She's a curly-headed Minnesotan who lived next door my freshman year.
She put up with a lot my early-morningness, seeing as we shared a bathroom.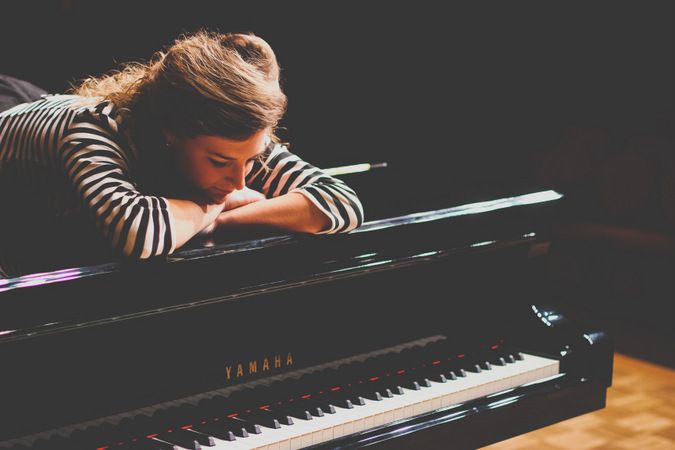 Talk about crazy talent on piano… this girl is amazing. And she's graduating in the spring and marrying the dude we all heard about last year. I can't wait until her recital next semester, and I was thrilled to get to shoot her senior pictures (ages ago!).